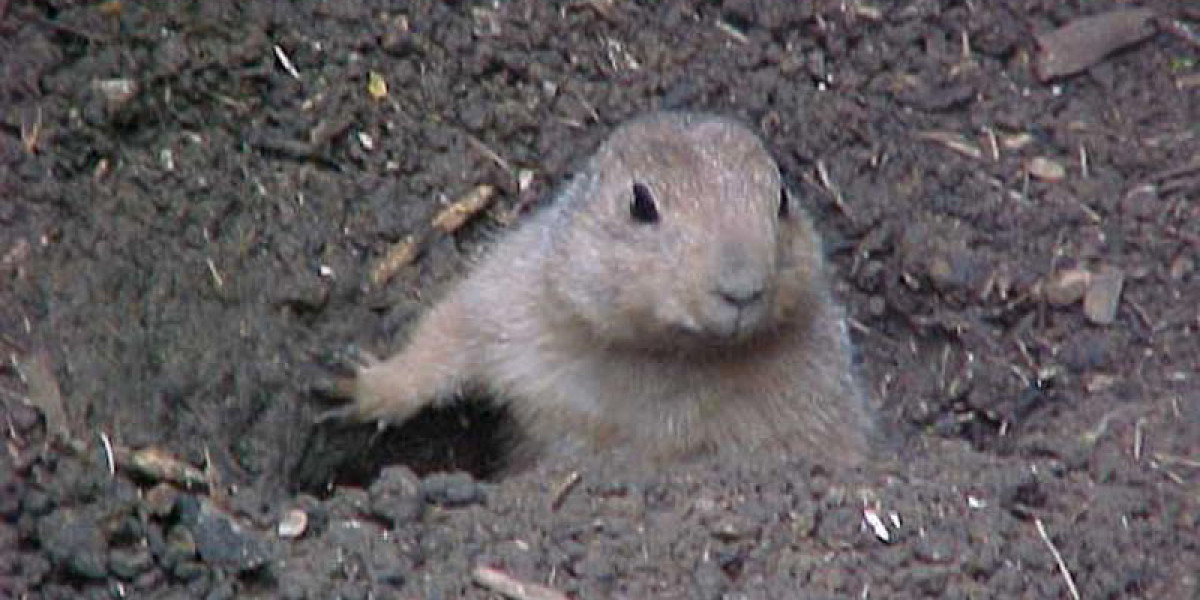 GOPHER REMOVAL
A little bit about Gophers – striped or pocket
Gophers like to create tunnels throughout your yard and landscaping. While creating these tunnels they leave large mounds of earth that they have excavated out of their tunnels.
Gopher Removal Solutions
Preferred Wildlife Solutions has the knowledge and experience to provide effective gopher removal in the Twin Cities and the surrounding areas.
"I had noises in my attic and had no idea what it could be. Tim with Preferred Wildlife Solutions came out and told me I had bats. He got rid of the bats and plugged up the holes where they were coming in."

"PWS removed flying squirrels from my attic. Thank you for the job well done!"

"I called Tim from Preferred Wildlife Solutions to remove squirrels from my attic. The squirrels are gone and I am happy."

"Pocket gophers were tearing up my yard. We tried everything to get rid of them with no luck. Tim came out and took care of them all. We appreciate your efficiency."