Animal Removal
Bat Removal Service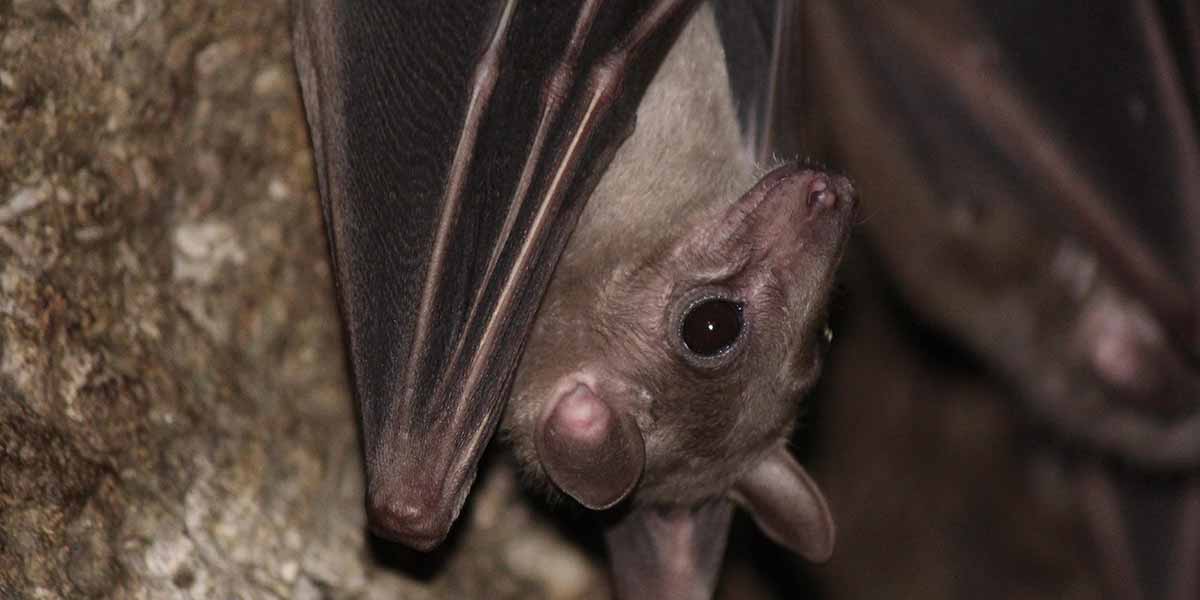 BAT REMOVAL SERVICE
A little bit about Bats
Bats are sneaky creatures that can enter your home through the smallest of holes.
Female bats have 1 baby per year. They live in attics in large groups (colonies) with other female bats and babies. They do hibernate in the winter months, but in warm-ups or extreme cold they are known to move around. Bats need to maintain a body temperature of 42° or above.
Male bats live in trees, bat houses, behind shutters, under cedar shakes or like habitats. They rarely enter a home. They hibernate during the winter months in bat caves.
Bat Removal – Minneapolis Area
Bats are a protected species. Bat removal from a home is done by putting up devices that bats can exit through but cannot re-enter. Once we are sure they are all out Preferred Wildlife Solutions will repair and seal all access areas to prevent future problems. There is a short window of time in the spring this can be done or a longer time period in the fall, beginning @ August 1.
Chances are, if you have a bat flying around in your home, you most likely have bats in your attic and need an expert bat removal service!
"I had noises in my attic and had no idea what it could be. Tim with Preferred Wildlife Solutions came out and told me I had bats. He got rid of the bats and plugged up the holes where they were coming in."

"PWS removed flying squirrels from my attic. Thank you for the job well done!"

"I called Tim from Preferred Wildlife Solutions to remove squirrels from my attic. The squirrels are gone and I am happy."

"Pocket gophers were tearing up my yard. We tried everything to get rid of them with no luck. Tim came out and took care of them all. We appreciate your efficiency."